Have you ever had this trouble? The operation that can be solved obviously is very complicated and difficult in the hands of the designer. This is the case with us many times. For example, the mobile phone is full of black technology functions, but in actual use, it will indeed appear tasteless. Because the operation of these functions will become more complicated for us. There are too many steps, too many associated clicks, and even the surface is cluttered. That means the designer will appear fatigued and helpless when operating without practice. It is like flying a plane. The entire cockpit is full of operation buttons.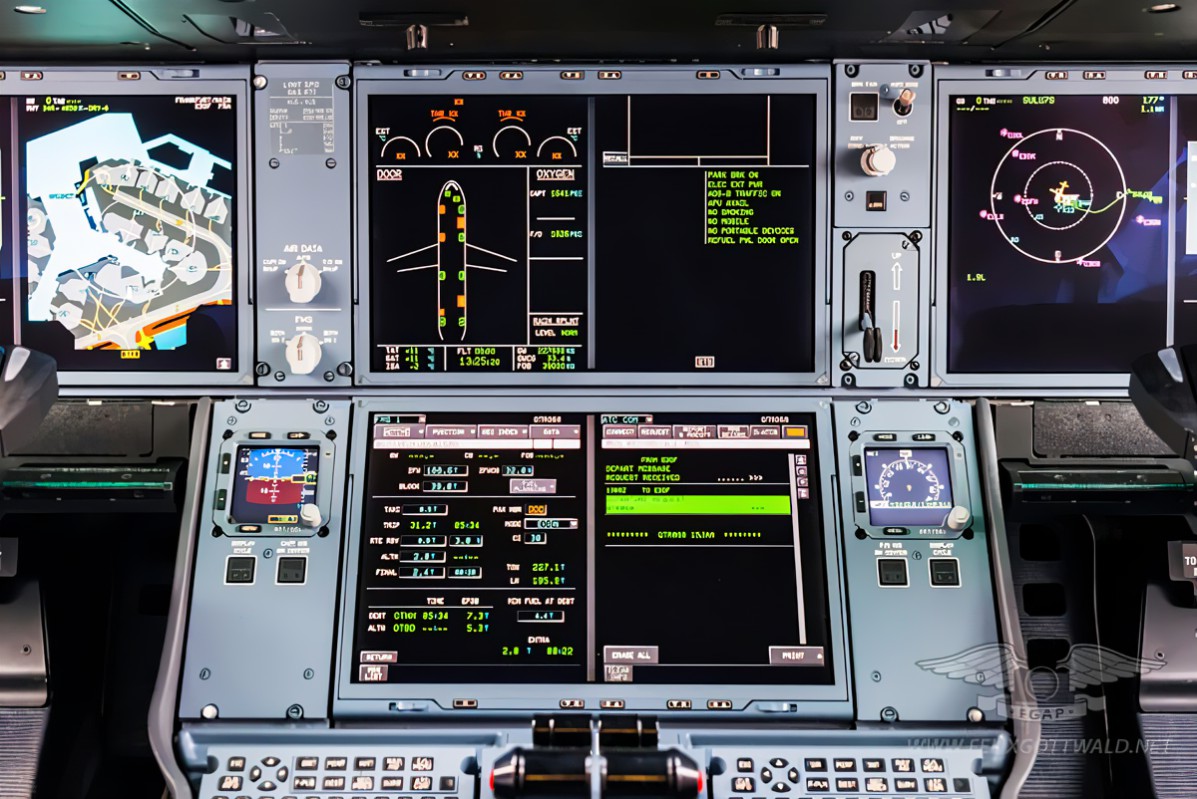 Figure-1. Airplane Button
So how can we better feel the convenience and beauty brought by design? There is one word that is very important, and the word is "simplify".
Controlling every small design and striving for perfection in craftsmanship is the ultimate pursuit of every product, and it is also the shaping of "simplicity". If one product were to be described, the dental chair would be nice as a column. The company that applies the design of the word "simple" to reality and makes the dental chair products highlight the simple design style is SAFETY Medical Equipment Co., Ltd. from Foshan, Guangdong.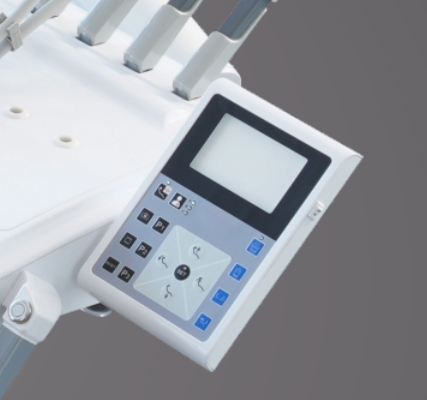 Figure-2. SAFETY Dentist Tray Button
It was designed with microcomputer control system, the main console is equipped with 3 groups of memory chair positions, emergency position, machine-chair linkage mouthwash position, reset button, oral light switch, mouthwash switch, flushing water switch, water cup heating switch and seat back motion button. It has complete functions and everything you want. Under the operation without losing the multi-functional use, we can see the "simplify" displayed on the dental chair designed by SAFETY. Designing to be a dentist's right-hand man. This is the direction of SAFETY's efforts, and the success of simplifying into the best.
If you looking for more technical information of dental unit, please email me spring@safetydental.net.